Madera Family & Pediatrics Medical Group

The Dream
As residents of Madera County, Michael and Jaime Bohlman have seen the need for good quality, whole-person medical care. In the city of Madera, with a population of approximately 65,000 people, there are only 12 family physicians, 9 pediatricians, and 0 wound care medicine specialists. For this deficit, Michael and Jaime, a husband and wife medical doctor (MD) team, have made it their mission to promote the health and well-being of their local community by providing accessible, high-quality medical care for people of all ages.
A Team of Board-Certified Physicians Committed to Making a Healthier Madera
© 2012 Michael Scott Bohlman MD., Inc
Make an appointment today! 559.675.1231

Our Mission:

​​to promote the health and well-being of our local community by providing accessible, high-quality medical care for people of all ages.


Where We Are
The county of Madera is also recognized by the US Department of Health and Human Services as a medically underserved region, lending itself to easily accommodate the addition new primary care physicians.

We are conveniently located adjacent to the Madera Community Hospital (MCH) and 17 miles from Children's Hospital Central California (CHCC), the two hospitals of Madera County. We are also approximately 20 miles to the northwest of the larger urban center of Fresno, CA and approximately the same distance southeast of Chowchilla. This ideal location allows for a greater geographic area for which we can best serve our community. ​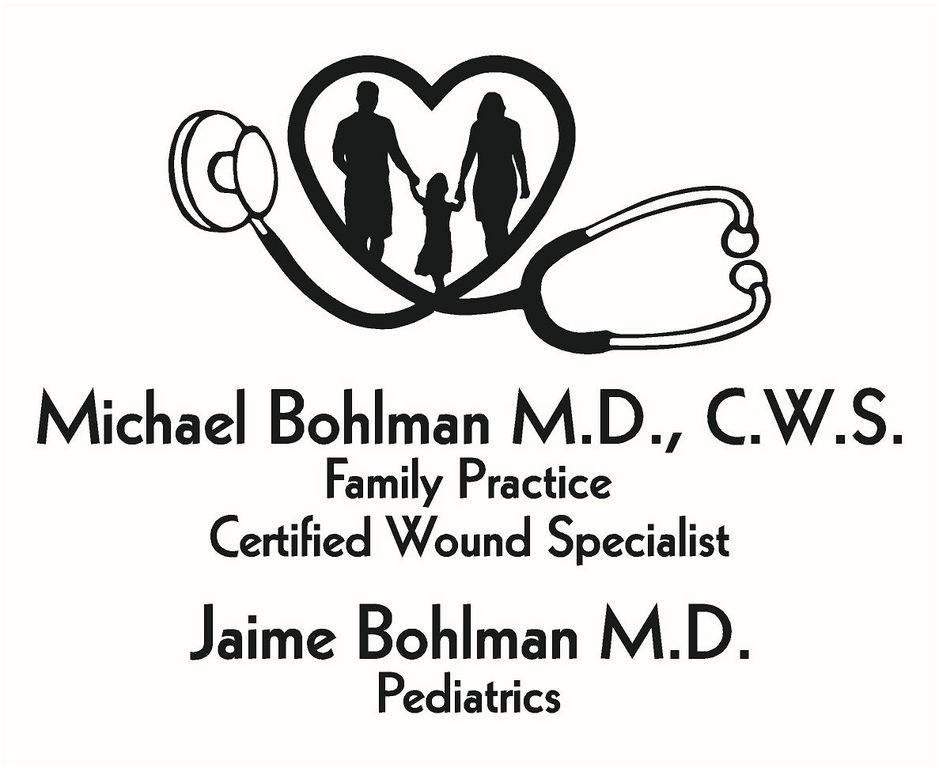 Where We Are Going


​We provide medical services to all persons of varying ages (birth to elderly). With the exception of obstetric care, all medical services will be given without restrictions regarding acute/chronic medical conditions or ethnicity. We

focus on diagnosing and treating medical conditions while promoting the overall health and wellness of the patients. Drs. Michael & Jaime Bohlman have been well trained in recognizing and treating medical problems affecting the whole person. Mental health disease in the form of depression, anxiety, coping with stress, attention and hyperactivity disorders, etc. are rampant in today's society and are well within the scope of general practice. Both doctors are very comfortable in referring patients to specialists and/or hospitals for tests and further treatment, when appropriate.


For more information on our physicians or staff, please check out our subpages.